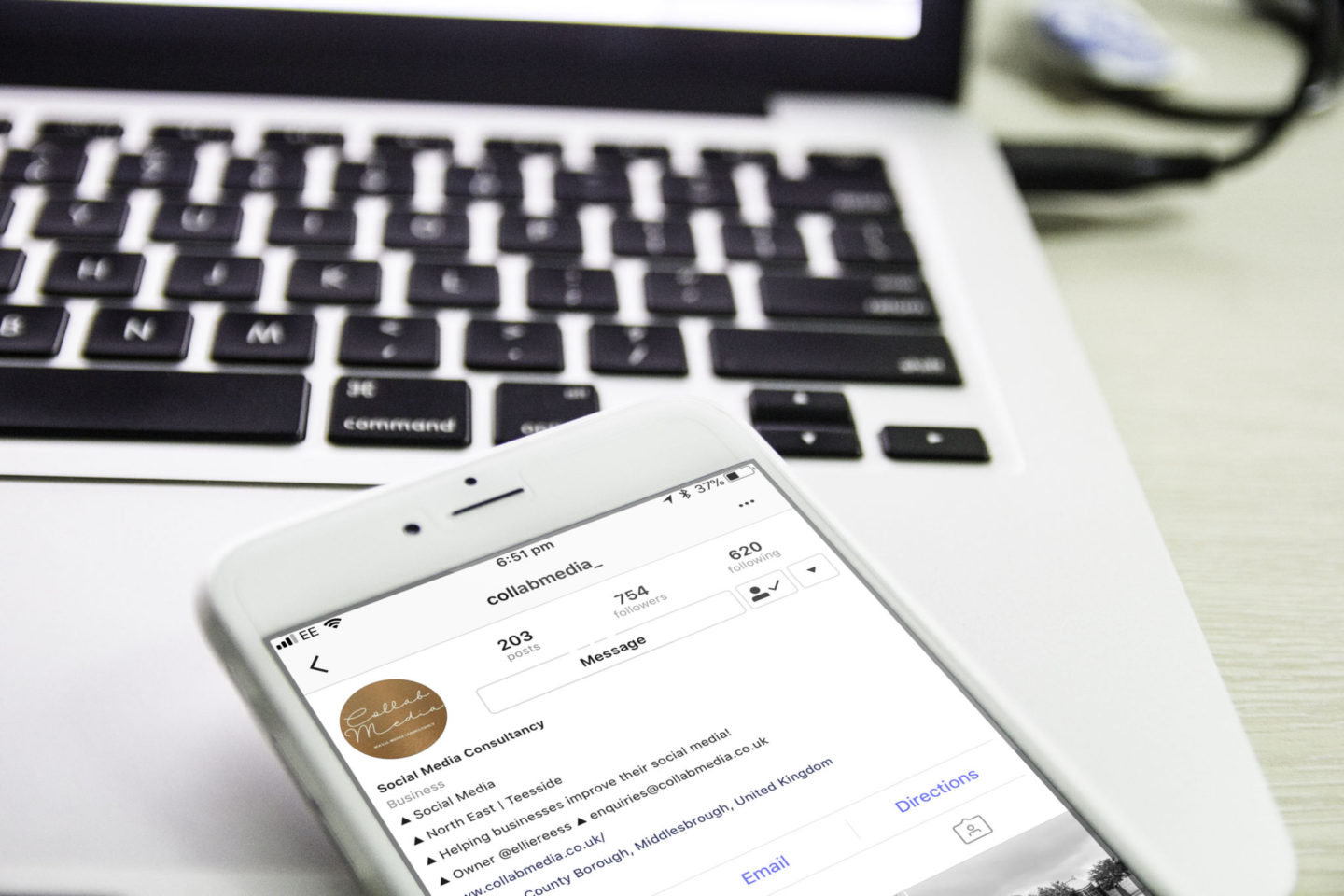 Recently there have been over 60,000 banned hashtags! In some cases, using one of these banned hashtags in your 'set' could make the post become undiscoverable, as in being 'Shadowbanned'. By using ONE banned hashtag in your Instagram post, currently, makes ALL of your hashtags undiscoverable for that post? Yikes!
Have you noticed a drop in your Instagram engagement?
A large number of the insta community were having trouble with a dropping engagement rate, something they hadn't seen since the beginning of the new algorithm where chronological feeds were removed.
Why is Instagram banning them?
Believe it or not, Instagram has been doing a top job recently of cleaning up their platform! Not only have they been banning and closing Instagram Automation tools, they've also been removing more and more pornographic images that sneak into innocent Hashtag streams.
Their customer service is already notoriously non-existent so our guess is they needed a better way to automate dealing with complaints and making the platform safer, less pornographic – and quickly.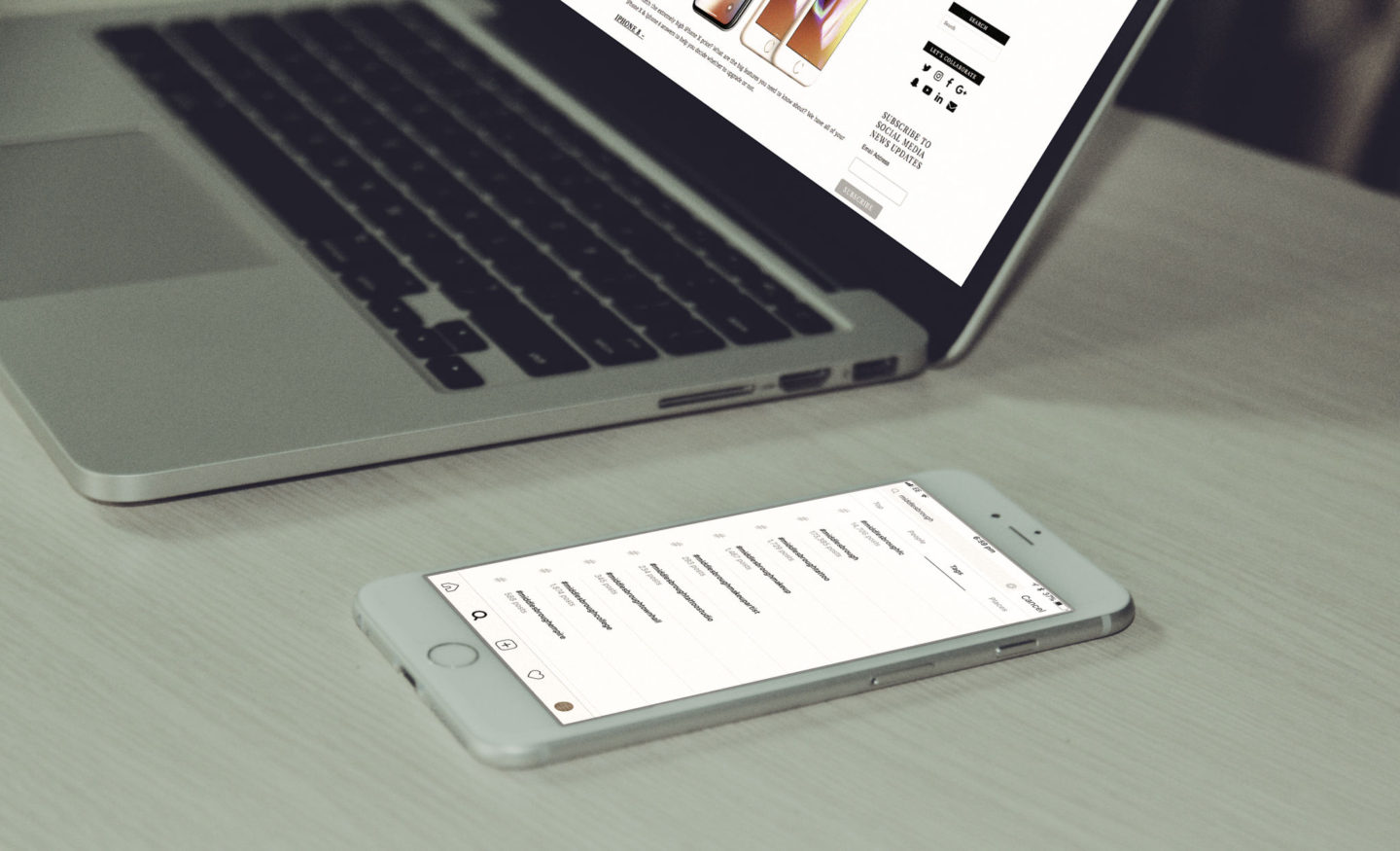 Here's a list of currently banned hashtags on Instagram, a lot you'd be surprised with!
#dogsofinstagram
#boho
#costumes
#tanlines
#humpday
#tgif
#brain
#saltwater
#petitie
#curvy
#singlelife
#thebaligroom
#elevator
#astreetphoto
#books
#meme
#newyears
#todayimwearing
#snapchat
#skype
#sallyhansen
#shesquats
#pushups
#easter
#curvy
#kindredparents
#dedicationstudio
#hairychest
#ineedhelplol
Surprised?