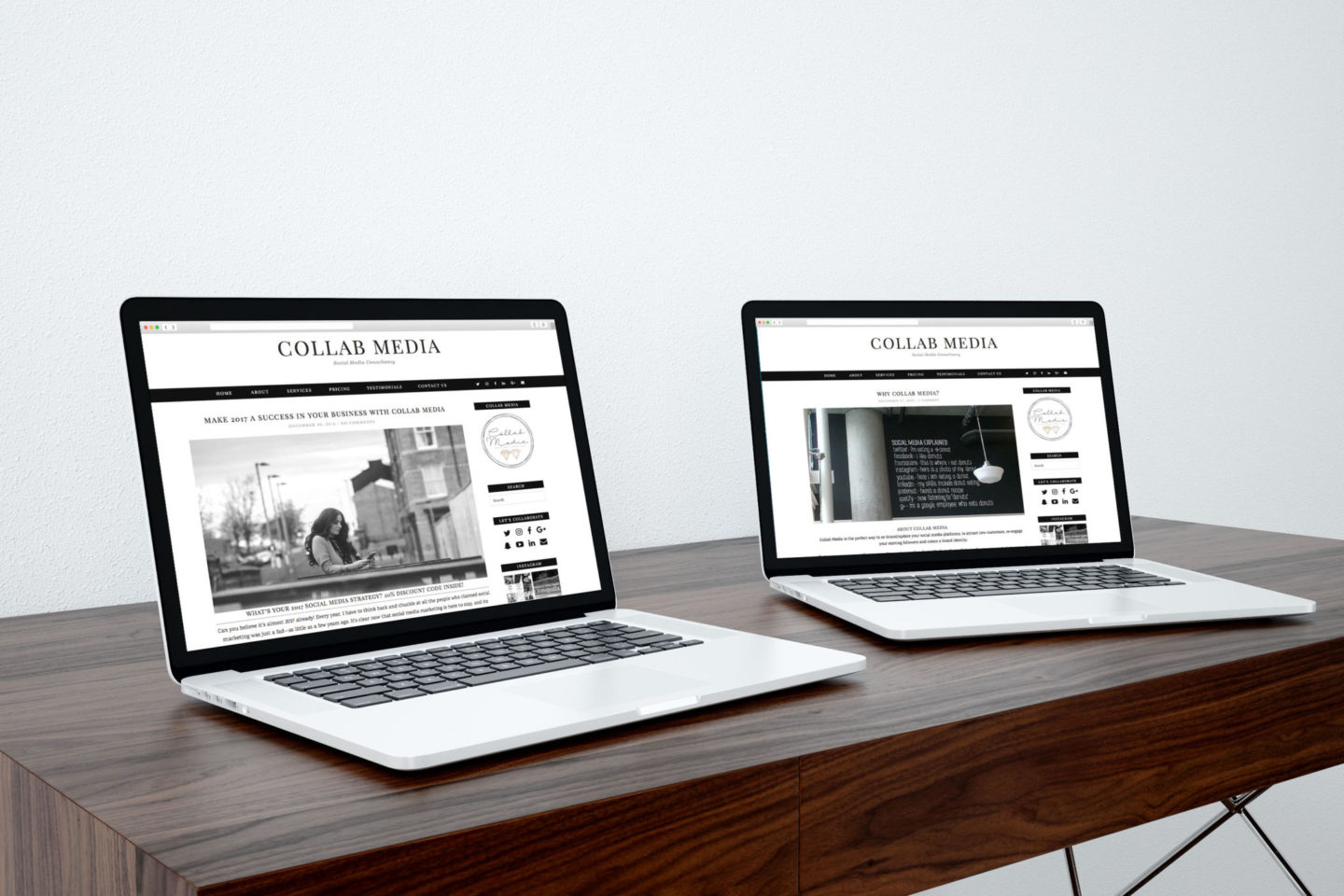 A huge milestone for Collab Media – We officially turn 1 years old today. We'd like to take this opportunity to thank all of our clients, past & present for their continued support.
The last 365 days have been filled with passion, excitement, hard work, creativity, and a lot of fun! We are very much looking forward to the future of Collab Media, we've got lots of exciting collaborations coming up and we cannot wait to share them!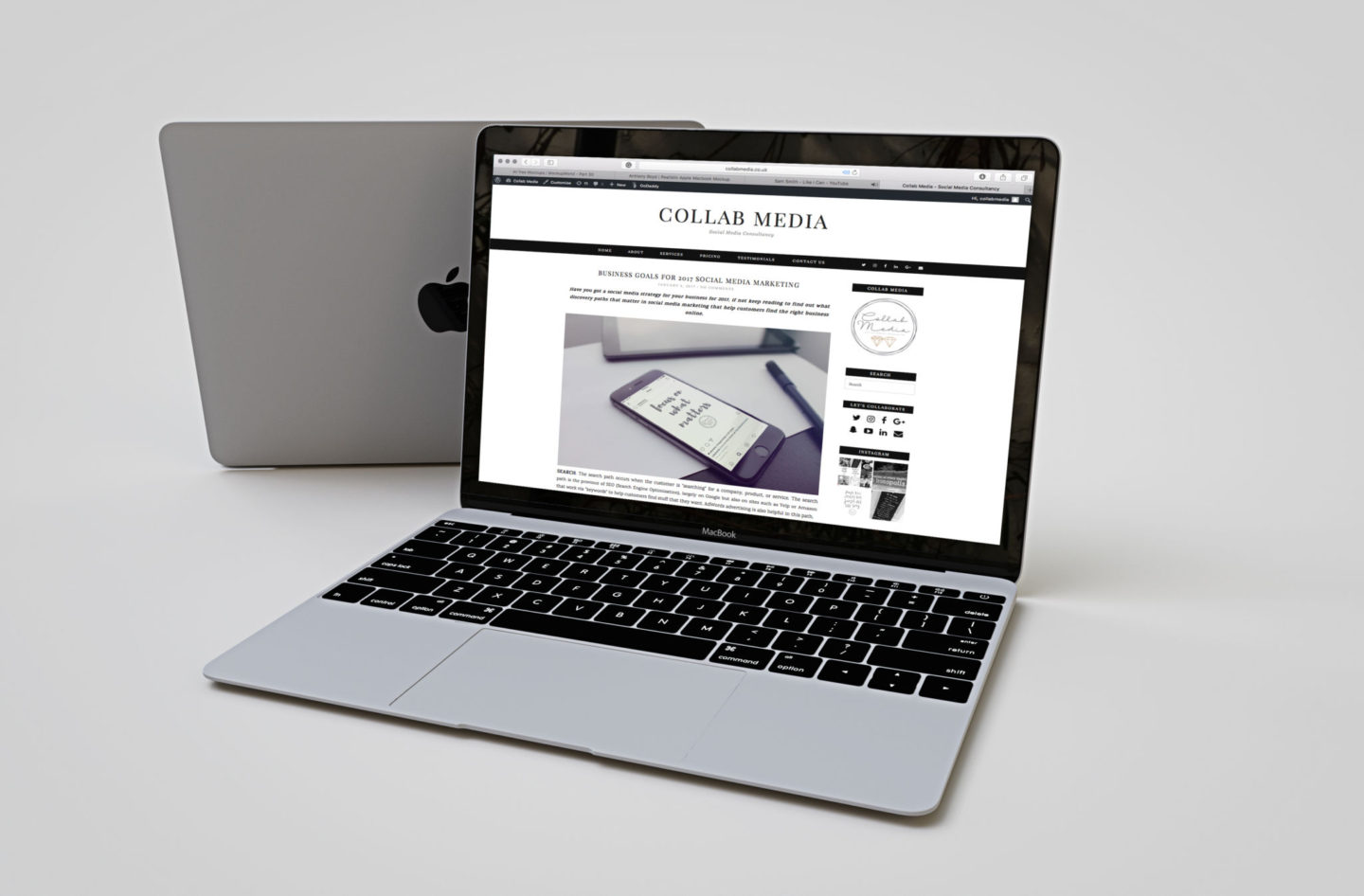 A year on, Collab Media is definitely still developing and we are learning every day, and I'm sure we always will be. The industry is constantly changing therefore so, should Collab Media! but we thought we'd share with you a few things we found useful and some advice that helped Collab Media thrive during the first 12 months.
Be realistic about your time –
The reality is that running a business is not just about doing client work – there's a lot more to it than that! You have to factor in time for updating accounts, client meetings, quoting, invoicing, socials and marketing – amongst other things.
Know your worth! –
Don't feel guilty for charging for the work you do. The problem with this is that if you don't charge enough for your work, certain clients will use you because you're cheap, and won't realise the value of your time. You're effectively charging for your experience and expertise as well as your time. Plus you actually need to charge enough to make a living at the end of the day! It's worth doing some research into the hourly rates charged in your industry and then taking your own experience and level of service into mind, in order to make sure you're in the right price range for what you do.
Embrace tools that make life easier –
I use a few online tools to make the daily running of Collab Media much easier to manage.
Schedule Social posts (where appropriate) – 
I find scheduling posts can be helpful. Hootsuite allows me to schedule a certain amount of posts at the start of each week. This enables Collab to manage a number of accounts and track clients work.
Socialise – 
Don't just sit in your home office alone all day and not see anyone else – get out and meet other business people, go networking.
Network – 
Networking is a great way to meet other like-minded business people. You make some great contacts, collaborators and clients through networking. There are lots of groups locally, and it's a good idea to try out a few groups and see which you prefer / what works best for you.
Do Great Work – 
As a small company, we do our upmost to provide a top class service to our clients and make sure they're more than happy with everything we do for them. After all, happy clients will come back time and again and will be great brand ambassadors for your company.
Don't be afraid to ask for feedback from your clients – 
We ask most clients for feedback on our work and how we were to work with. Don't be scared to hear any bad points, as well as the good ones – it will help you to iron out any issues that may be standing in your way and may even highlight new services/products you could offer/collaborate with others on to give a better service.
Check out our testimonials here > Testimonials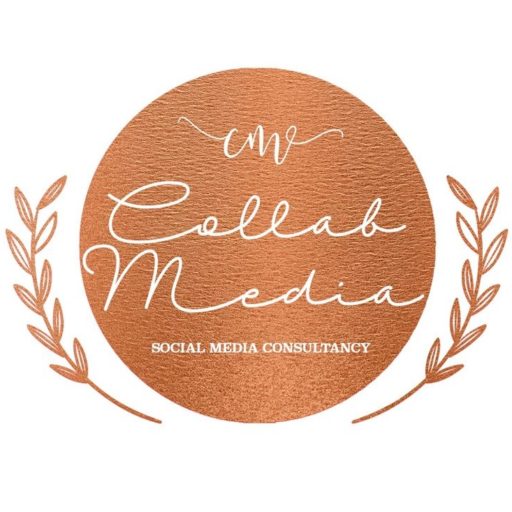 To celebrate our 1 year anniversary, we decided to invest in a new snazzy logo, we hope you like it as much as we do! #CopperGoals – We're also currently working on a even bigger rebrand for the business, so watch this page and Thank You for your support!