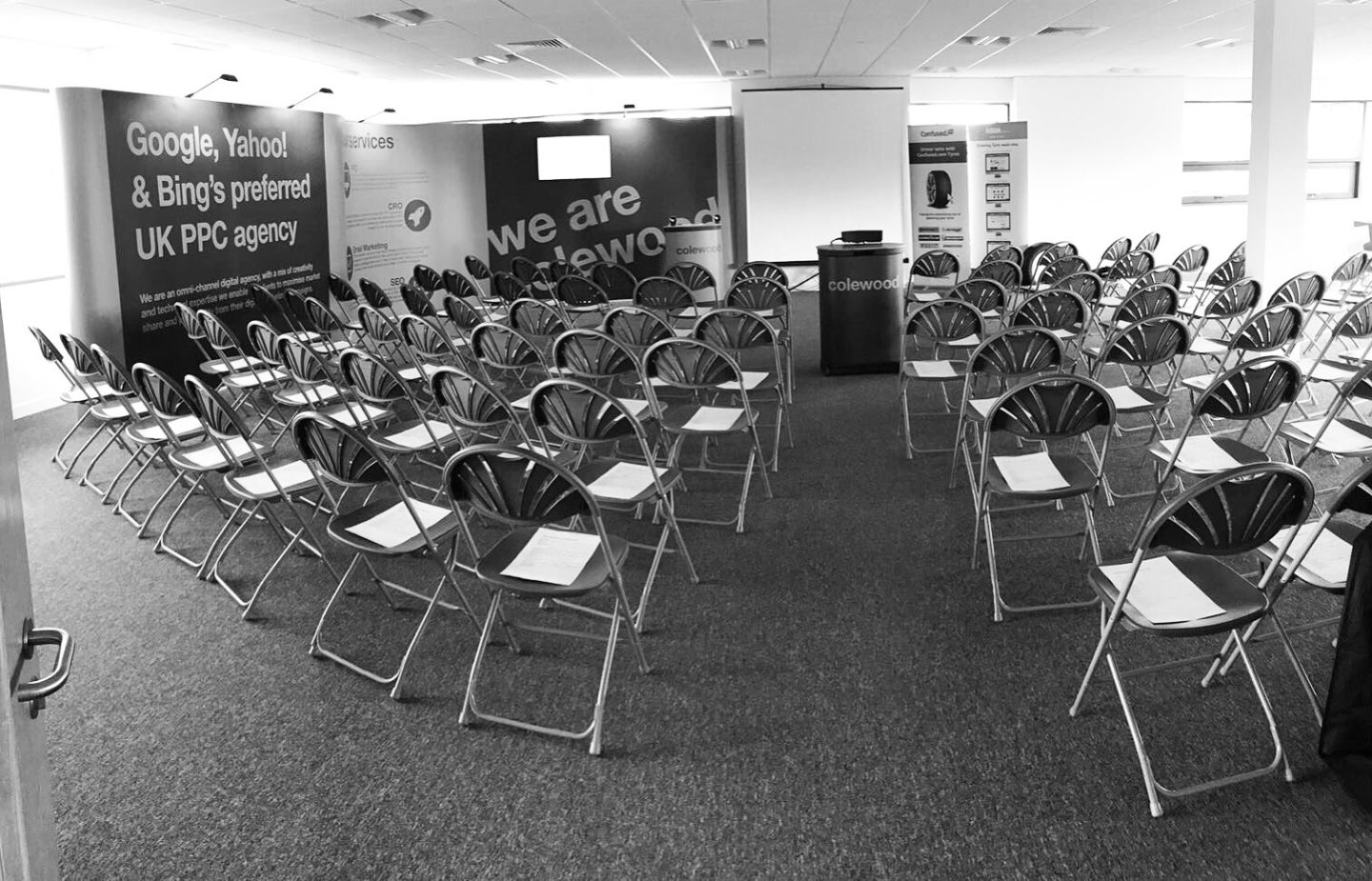 Last week Collab Media were invited to an event run by Colewood in Stockton-on-Tees. The overview of the day was that it was a google & bing training event, which offered the fundamental concepts of Digital Marketing, in one day to help clients improve their marketing ability. We felt this would be a great opportunity for Collab Media to network with businesses, that were looking to improve their online presence.
Christopher Hankinson, Sales Director of Colewood, kicked off the event discussing different digital marketing channels and an overview of PPC, SEO and CRO. Search giants Google and Bing, gave great presentations on how consumers search activity has changed over the years, and how search technology has developed to allow businesses to intricately target their users. This was a great insight into a fast developing industry from industry specialists.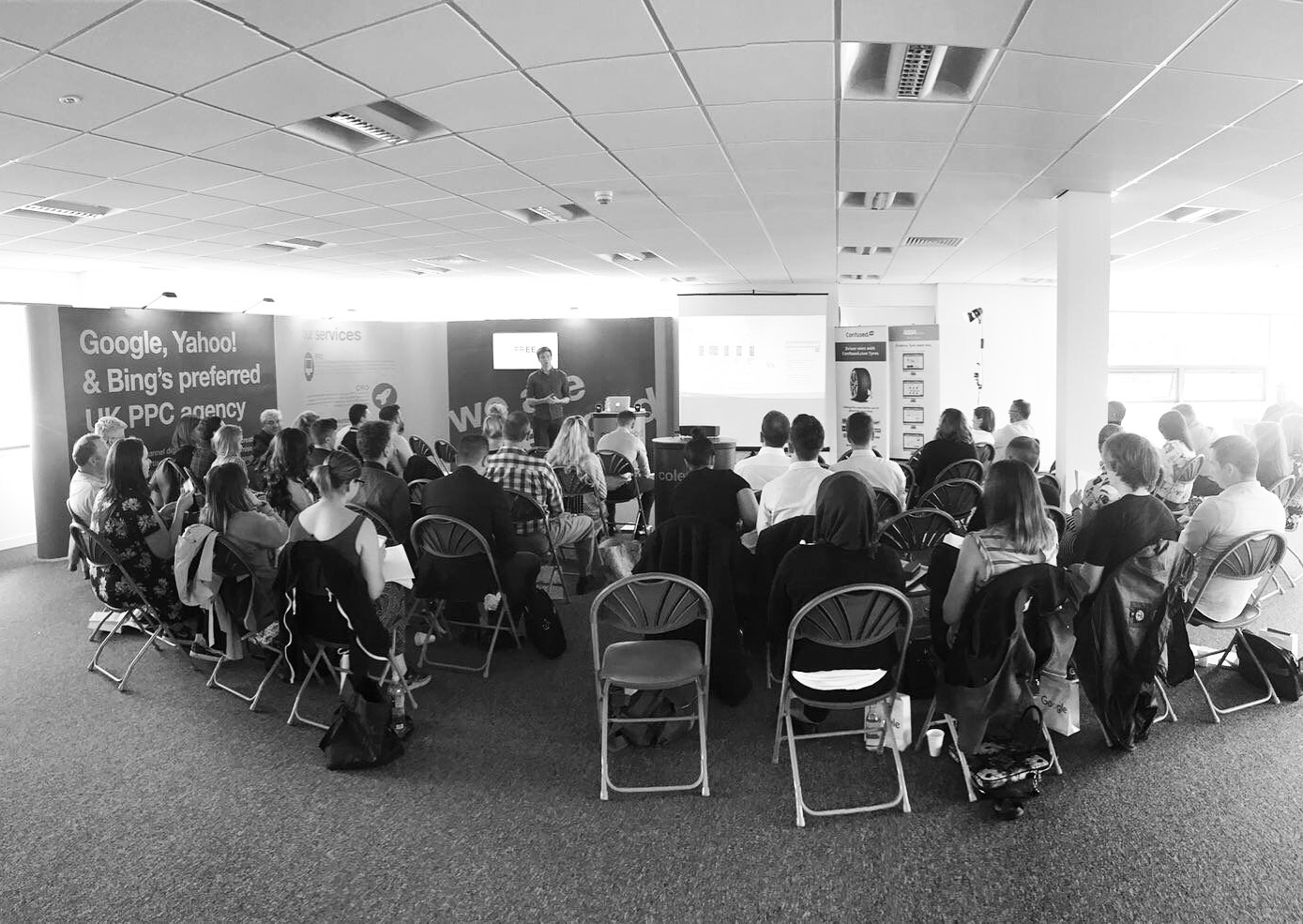 The event was great for any size business that has a website. It gave an insight into Google AdWords / Bing Advertising and offered some expert tips to go that extra mile to improve businesses online advertising.
Below are a few quotes we found very interesting from the presentations we listen to >>
' Your customers don't go online. They live online' – Google

'The amount of queries on a mobile has surpassed that of queries on a desktop'

'3.4 million people get their hands on a new smart phone every day.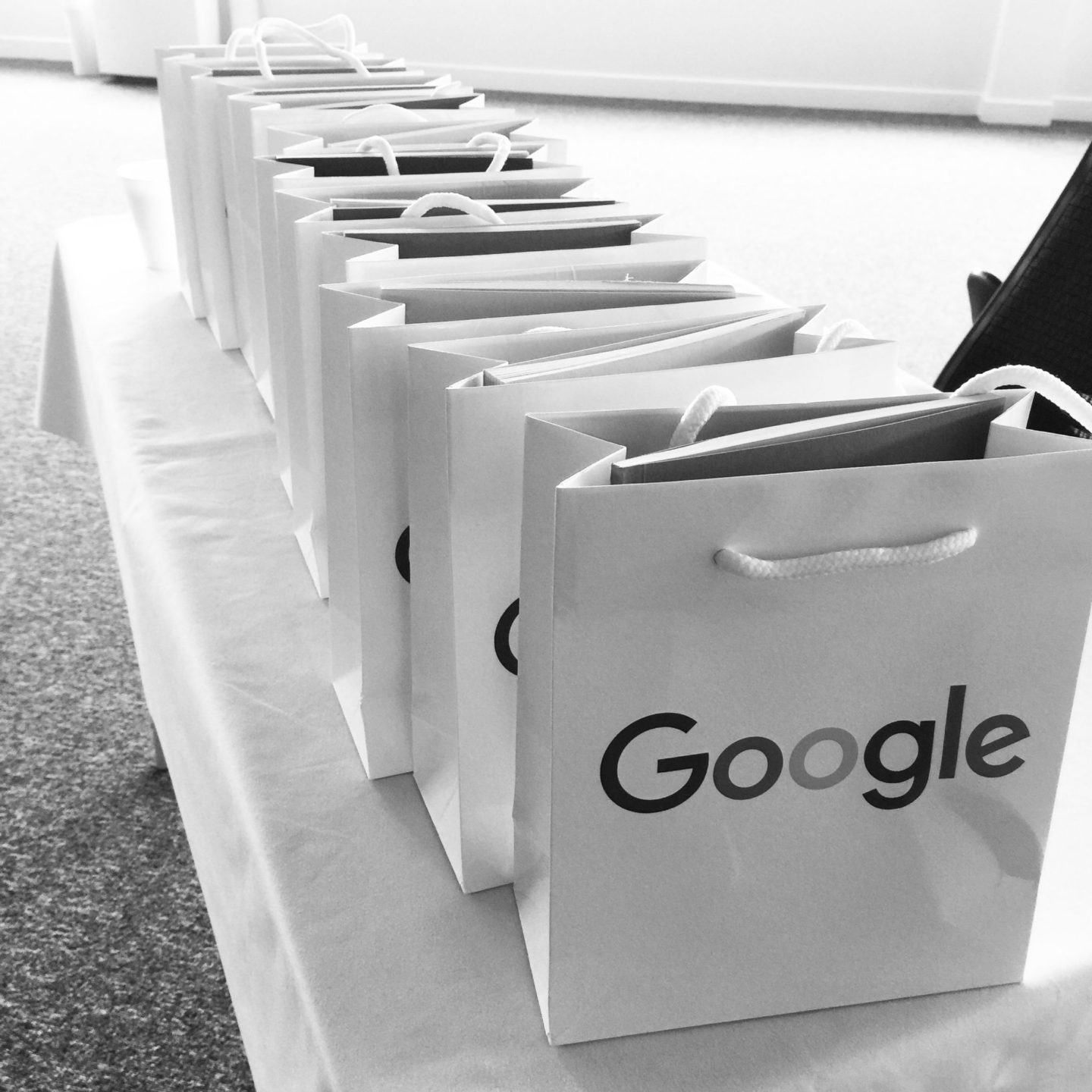 Not only was this event free and very insightful you also received a 'goodie bag' from google, refreshments all day and a fantastic paella lunch from a street food business that were doing the catering. You also got to network with like-minded individuals and business owners.
Collab Media are very much looking forward to Colewood's next event as the success of Digital 101. We're also looking forward to hopefully working with Colewood in the future on some exciting collaborations.