Learn how to use social media for business, from creating a social media presence to measuring success.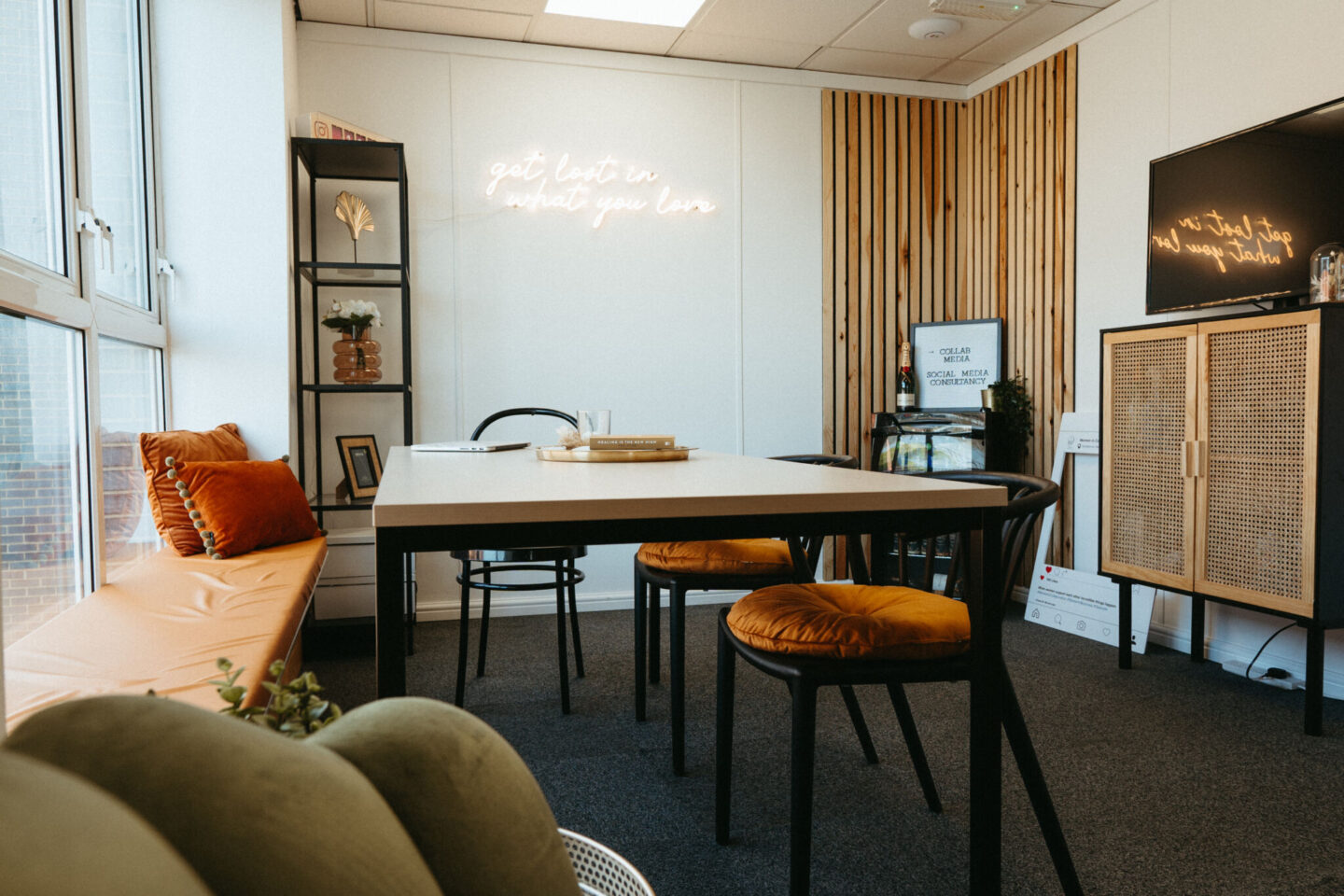 Social Media Training
One Off Payment
£165
Via Zoom or In-Person (Teesside Based)
2.5 Hours of personalised social media training tailored to your specific business or industry
Covering 3 chosen platforms - Facebook, Instagram, Reels, TikTok, Twitter, Linkedin.
Social Media for Business
Social Media Fundamentals 
Social Media Strategy
Social Media Management tools
Content Creation Training
PDF presentation from the training 
Putting the skills in to practice in live time
3 follow up guidance calls 
Overview
Our 1:1 social media sessions are tailored to suit you and your business. We'll take the time to understand the unique challenges you face and find workable solutions.
Learn how to utilise social media for business efficiently.
What exactly is social media, and how can it benefit your business? These and other questions will be addressed in our training program. You'll learn why social media marketing skills are becoming increasingly important for all types of businesses, as ways you can put them to use.
You'll learn how to utilise social media to create and develop your brand, as well as several tools that can help you along the way.
Develop your social media skills
Setting marketing objective, identifying the target audience and the appropriate platforms, developing compelling content, and monitoring your presence are all critical aspects in promoting your business through social media. If you're looking for social media training that will get you up to speed on the fundamentals, you've come to the right place.

Discover some social media best practises.
You'll learn some of the fundamentals required to run an effective campaign to help you grow your businesses social media pages.
You'll also learn about some of the social media management tools that can assist you in your success.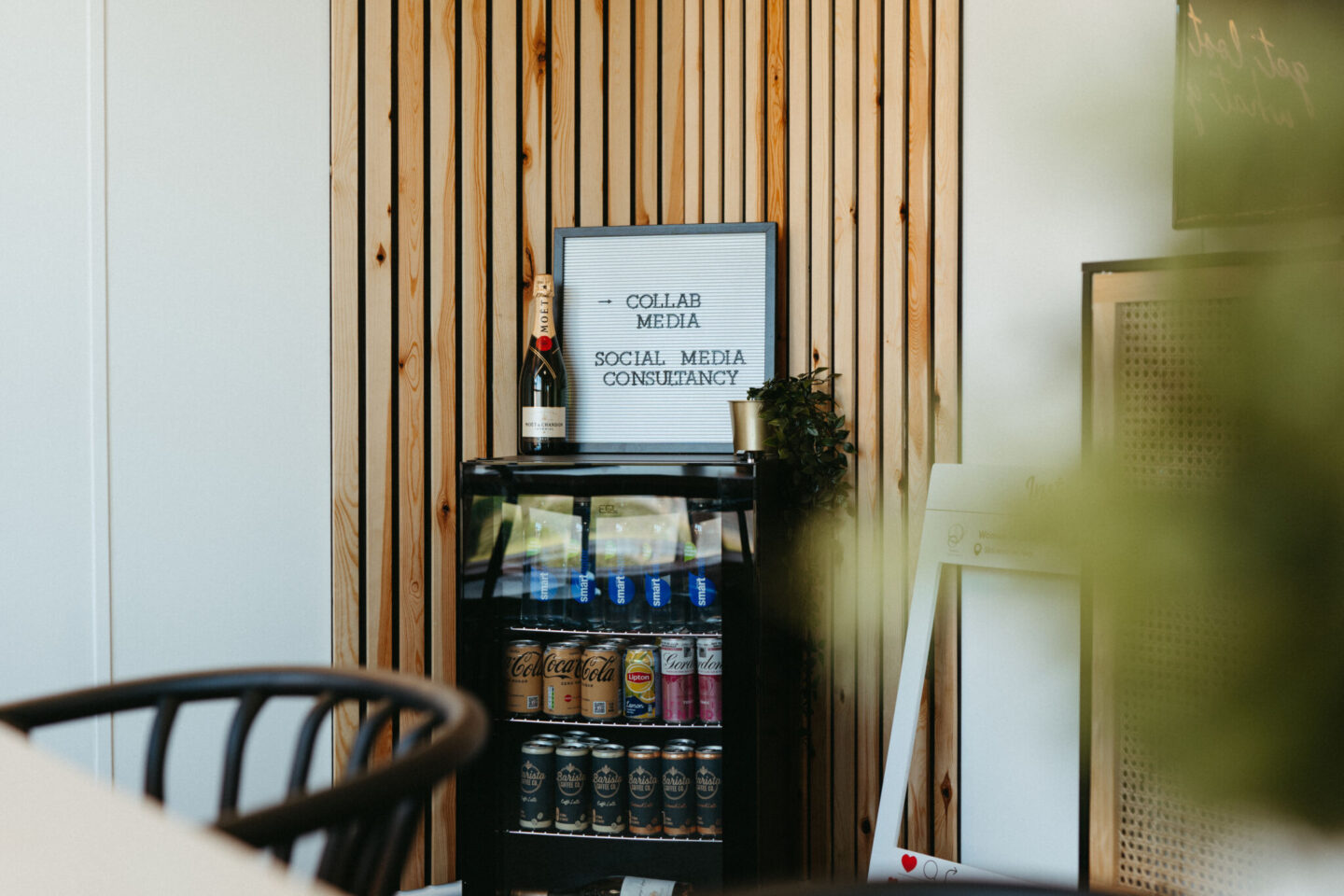 Investment
1:1 training session's cost £165 per person (discount also available for group training session), we run these sessions in our purpose-built training room, which is equipped with Wi-Fi, screens, unlimited drinks, branded notebook and all the equipment you'd need to complete training.
We'll demonstrate and explain while you watch and practice on your own laptop/phone. Your 2.5-hour training session will include time for Q&A's, putting training into practice. You'll go away with some great ideas for what to post and how to use social media for marketing your business. You can also phone us for a follow-up call so we can answer any questions you have later on.
Training Feedback
"I went to Collab Media for some social media training. I throughly enjoyed the course. Ellie was very friendly and very knowledgeable about all aspects of social media. I learnt a lot of new skills which I now apply to my business' social media pages. I would recommend to anyone."
"Thank you to Ellie and her fab team for the social media training. You really helped to simplify things to ensure we all understood what to do, whilst providing lots of tips and tricks along the way. It really has made a big difference to how we now use our social media platforms and has boosted our presence.The whole team is so friendly and approachable especially Ellie who was always on hand to answer any questions.Would definitely recommend social media training as it is one the most beneficial things we have taken part in!"

Any questions?
Send us a message
Or get in touch:
Tel : 07792008894
Email : enquiries@collabmedia.co.uk