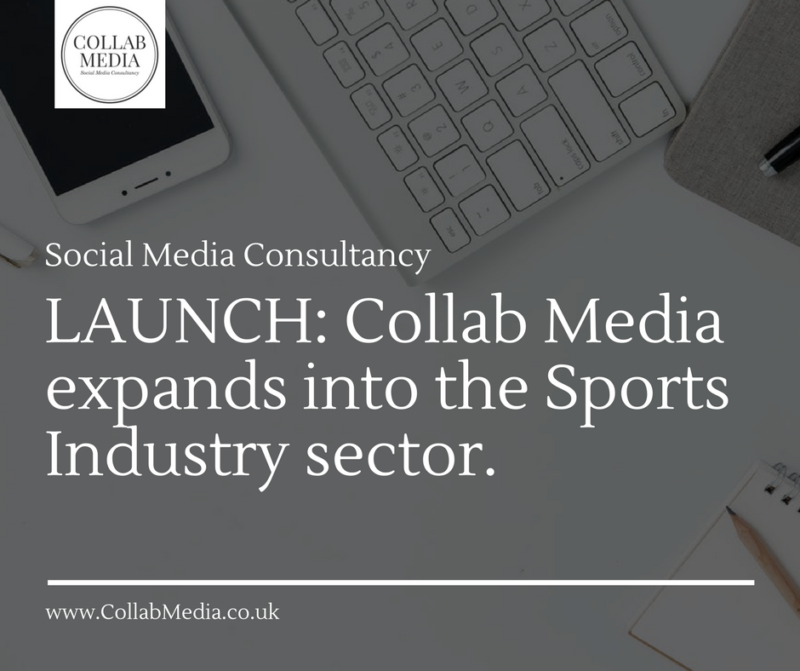 Following significant success in the fashion, retail and hospitality sectors, Collab Media today launch a new venture into the sports industry sector. With a primary focus on the cycling industry, Collab Media will utilise proven and effective online marketing strategies to help create and develop brand awareness, build following, increase online presence and boost engagement with consumers. In addition, we will be offering full social media takeovers, content creation with photography and videography as well as a website design service.
The company have enlisted the expertise of cycling industry consultant Jack Rees to aid with this new development. Jack is a cycling professional with a decade of experience in marketing, coaching and competition, he has worked with some of the cycling industries leading brands and distributors in addition to competing himself at international level.
Ellie Rees, Company Director commented
"I'm excited about this business expansion for Collab Media, building on what we've already achieved. Branching out into the sports industry is a logical progression for the business and we're eager to bring our expertise to significantly increase online exposure for businesses and brands in this rapidly expanding sector."
We will continue to focus on our established core areas of fashion, retail and hospitality, in addition to broadening our offering to the sport and leisure industry. Exciting times ahead for Collab Media.
For more information on Collab Media or how they can help your company contact: enquiries@collabmedia.co.uk