Shadow Ban is an act by Instagram of blocking a user from an online community such that the user does not realise that they have been banned.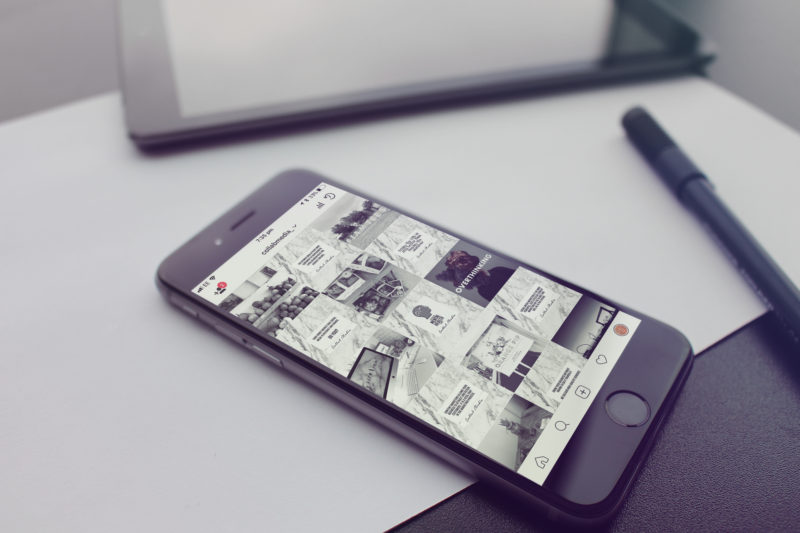 The phrase has been thrown around a lot, but many don't actually understand what it is – and if they've actually been affected by the Instagram Shadowban or if they're just struggling with really low engagement.
Instagrams customer support is notoriously nonexistent. So here's a breakdown of everything we know about the Instagram Shadowban:
How do you know you've been affected by the Instagram Shadowban?
You would notice a dramatic decrease in engagement on your images, and the people who are liking & commenting on your image would be those who already follow you.
What would cause an Instagram Shadowban?
1. Using Bots, Automated services and Buying Followers.
How would they know? One minute your device is getting picked up in the UK (where your IP address is) then next minute you're using your phone in Chicago with another IP address. This straight away raises red flags and looks suspicious.
2. Using the same hashtags continuously – If you're always using the same hashtags for extended periods of time Instagram might think you're being a little spammy. Collab Media always recommend to keep your hashtags fresh and change your tags up.
3. Surges of activity – If you suddenly go on a follow (or un-follow) spree, or like a whole group of images all at once.
4. Using Banned Hashtags
How do you know if you're using a banned hashtag? If you click on this hashtag, there is no 'top posts' section, and you won't be able to scroll past the first page of images – you'll find it has been limited. – Find the list of banned hashtags HERE 
How to fix if you've been affected by a Shadowban:
1. Ease up on Instagram activity for a little while.
Within 24-48 hours of returning to a 'normal level of activity,' everything usually returns to normal.
2. Check your hashtags, are you mixing them up regularly, or are you unaware that you're using a banned hashtag?
3. Have you been using Automation/bots? THEN STOP!

In conclusion
If you're using Instagram and not behaving 'like a bot', doing masses of activity all at once and checking your hashtags regularly, we've seen no evidence so far that your account will be hit with an Instagram Shadowban, so don't panic!
We do know that Instagram changes their algorithm regularly and we can see changes to our engagement from time to time and could explain a drop in engagement, so understand how engagement is a more important metric to spend time growing.