12.05.16
It seems crazy to write this: Collab Media is celebrating its 6-year anniversary.
They do say time flies when you're having fun!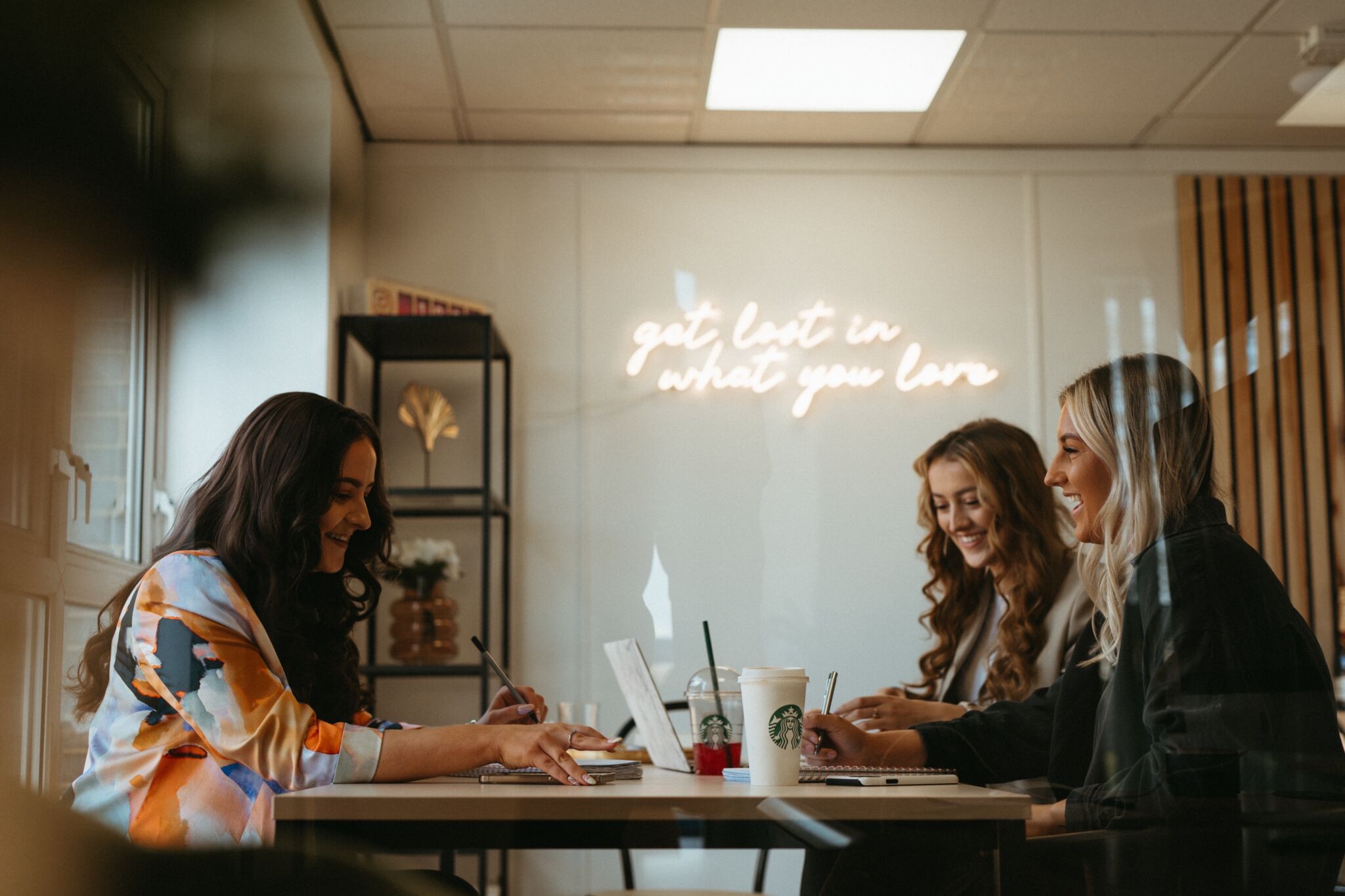 Right at the beginning of our story, imagine a 19-year-old undergraduate completing her final dissertation and thinking about what direction her life was going to go once she'd graduated from university. Flash forward 6 years and we're here!
How it started: In 2016, our founder Ellie Rees set up Collab Media after a number of local businesses approached her for social media support following on from her recent success as a social influencer and blogger. The goal from the beginning was to support businesses within the North East through digital marketing. As social media developed, we saw a demand to help businesses with their digital marketing not only locally, nationally but also internationally and have been fortunate to work with businesses across the globe with their social media.
While our services grew and developed into branding and social media training & workshops, the core of our business has always reminded the same and that is social media marketing, which will always stay at the forefront of our brand.
How we celebrated our birthday: At Collab Media, we take celebrating birthdays very seriously. Cards, songs, cakes, decorations, the whole shebang. It's a huge part of our culture and we wouldn't change it for the world. Celebrating 6 years of business wasn't going to get left in the shadows. We also spent the day reflecting on our achievements as a company. Some of these highlights include:
🔘Our Founded was shortlisted for an 'Inspiring Others' Tees Businesswomen award 2019.
🔘Ellie was also a Finalist at the Digital Women awards 2021.
🔘Collab Media runs an undergraduate module at Teesside University covering Social Media
🔘Moved into our first office which has since been expanded.
🔘Ellie became a proud trustee for Sprouts Community Food Charity.
🔘The company was recognised for exceptional work during covid by Entrepreneurs'​ Forum.
🔘We've had stands & guest spoke at several Expos across the North East.
🔘Raised £6000 for food banks in Teesside.
🔘Spoke in several schools and colleges discussing social media and online bullying.
🔘Hosted 16 successful women in business networking events and grown Women in Collaboration.
Our Growth: 2020 was undoubtedly the most challenging year for us as a business, we lost 70% of our customer base overnight as our core customers at the time were within hospitality. We were fortunate enough to have vast experience within other sectors, so we quickly recovered and were able to adapt client's marketing strategies to suit the current climate.
2020 although challenging at times, it was also the most rewarding. Most businesses were adapting to working from home, yet we'd made the big step to move into our first office space and leave remove working behind.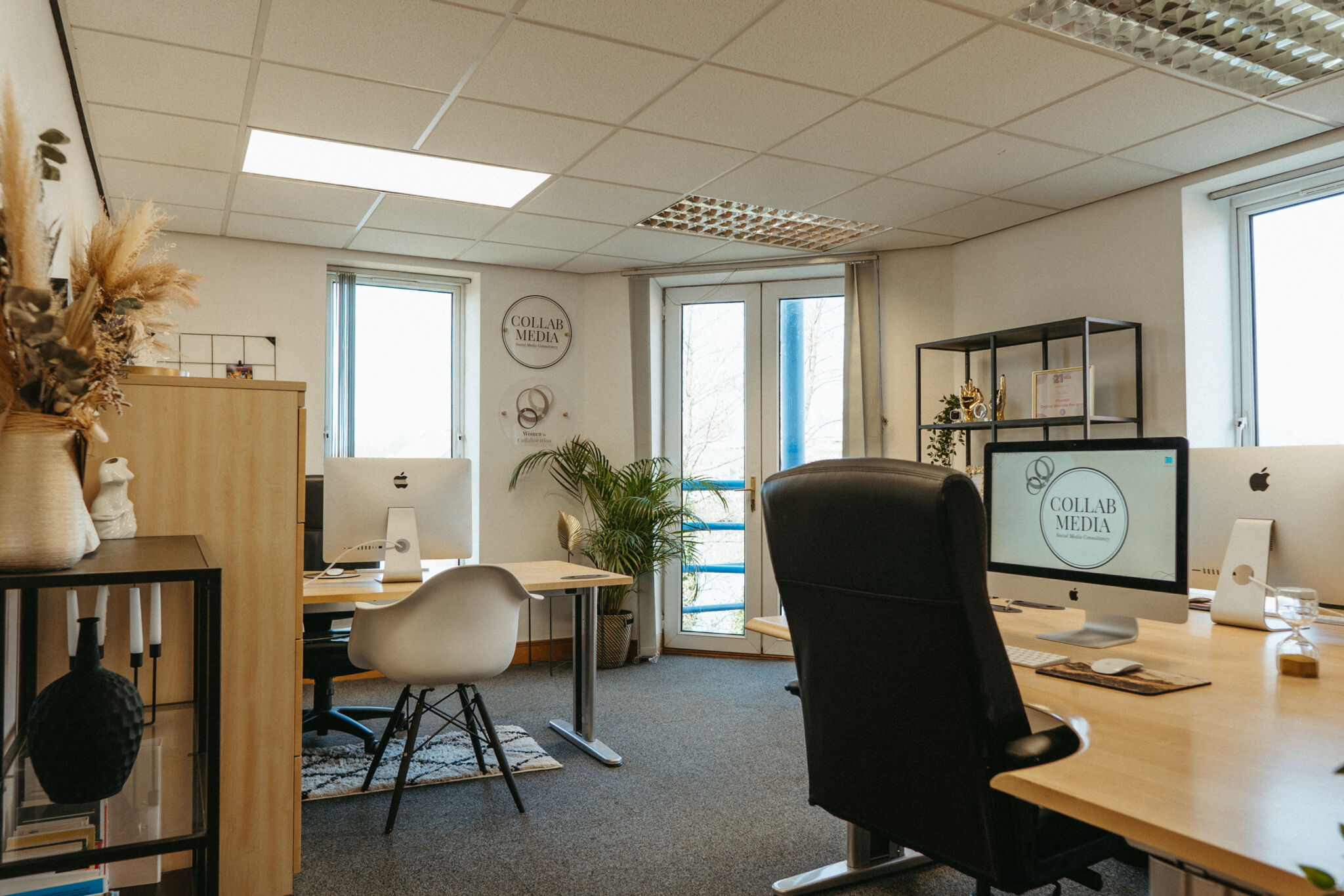 The present future:  Our journey doesn't stop there! 2022 has been a fantastic year so far; we completed our office expansion, with plans for the future to further expand so we can make space for more Collab team members.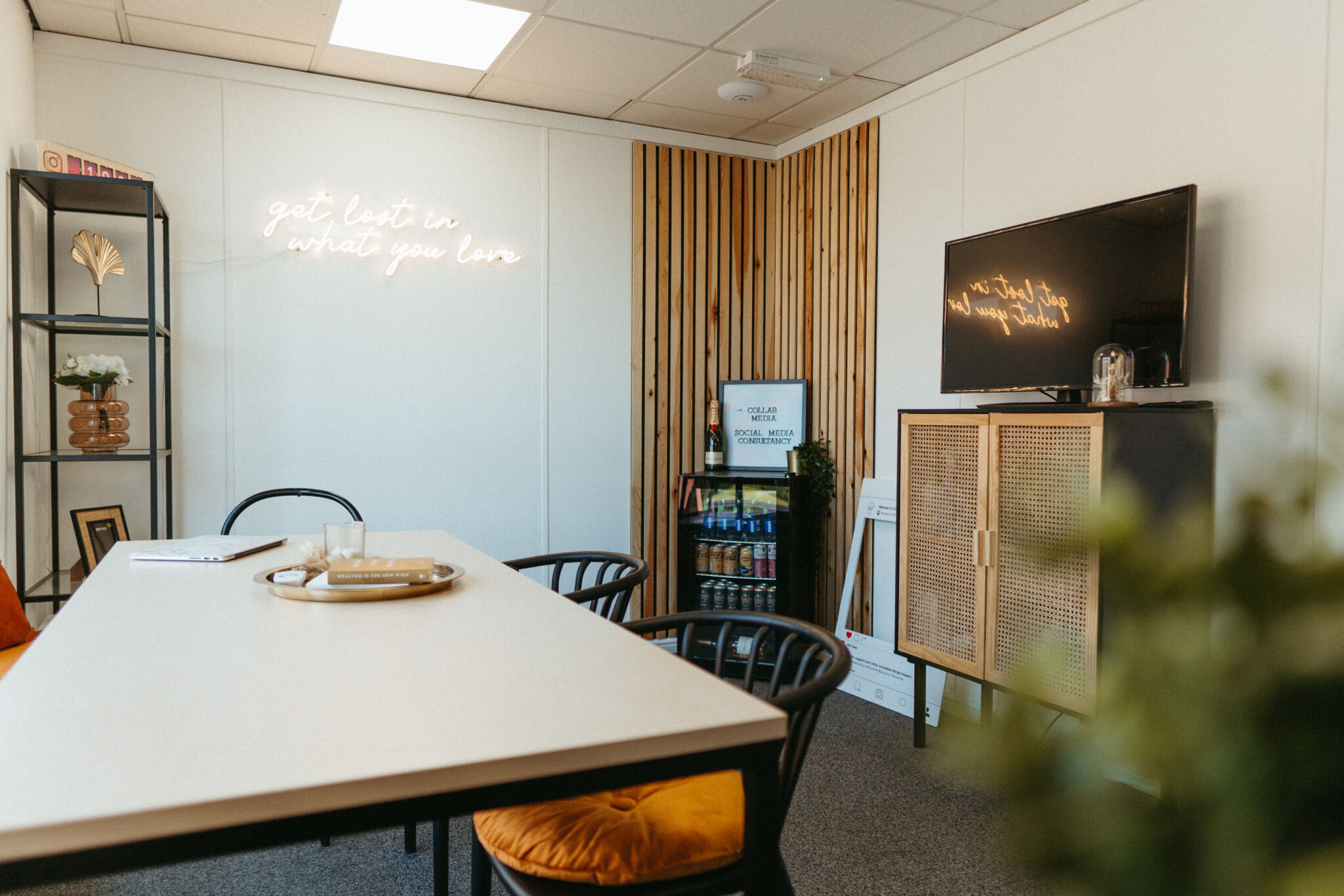 Our team range from content creator, social media marketing specialist, and communications manager, we're also connected to videographers, photographers, social media influencers, web developers, copywriters & PR specialists – we can reach out and bring in exactly the skills and talents our clients may need.
Here's to Many More Years of Collab Media:
As always, we are so excited for the future of our company. We love helping our current clients grow and can't wait to build new relationships with more hard-working business owners. Thank you for having helped us become what we are today. We hope we'll be up to your expectations for another 6 years!