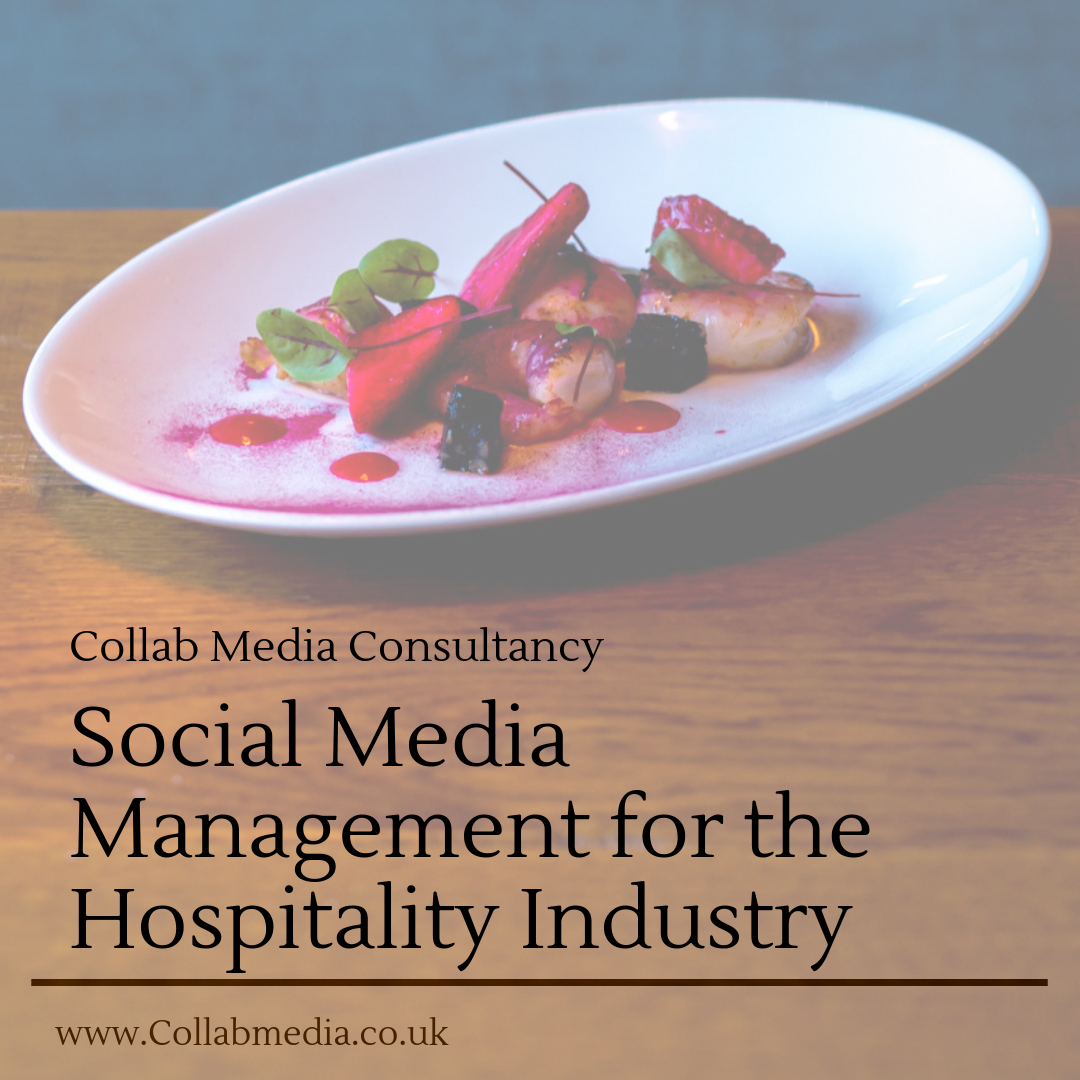 Did you know that 88% of people are influenced by reviews and online comments, therefore, the importance of having a digital marketing strategy is vital to the success of businesses in the hospitality industry! It is essential that venues engage with their customers via social media to help increase their brand awareness, portray their brand in the best possible light, and reach their target market. The conversations are going on whether the venue is part of them or not. The ultimate goal? Customers through the door.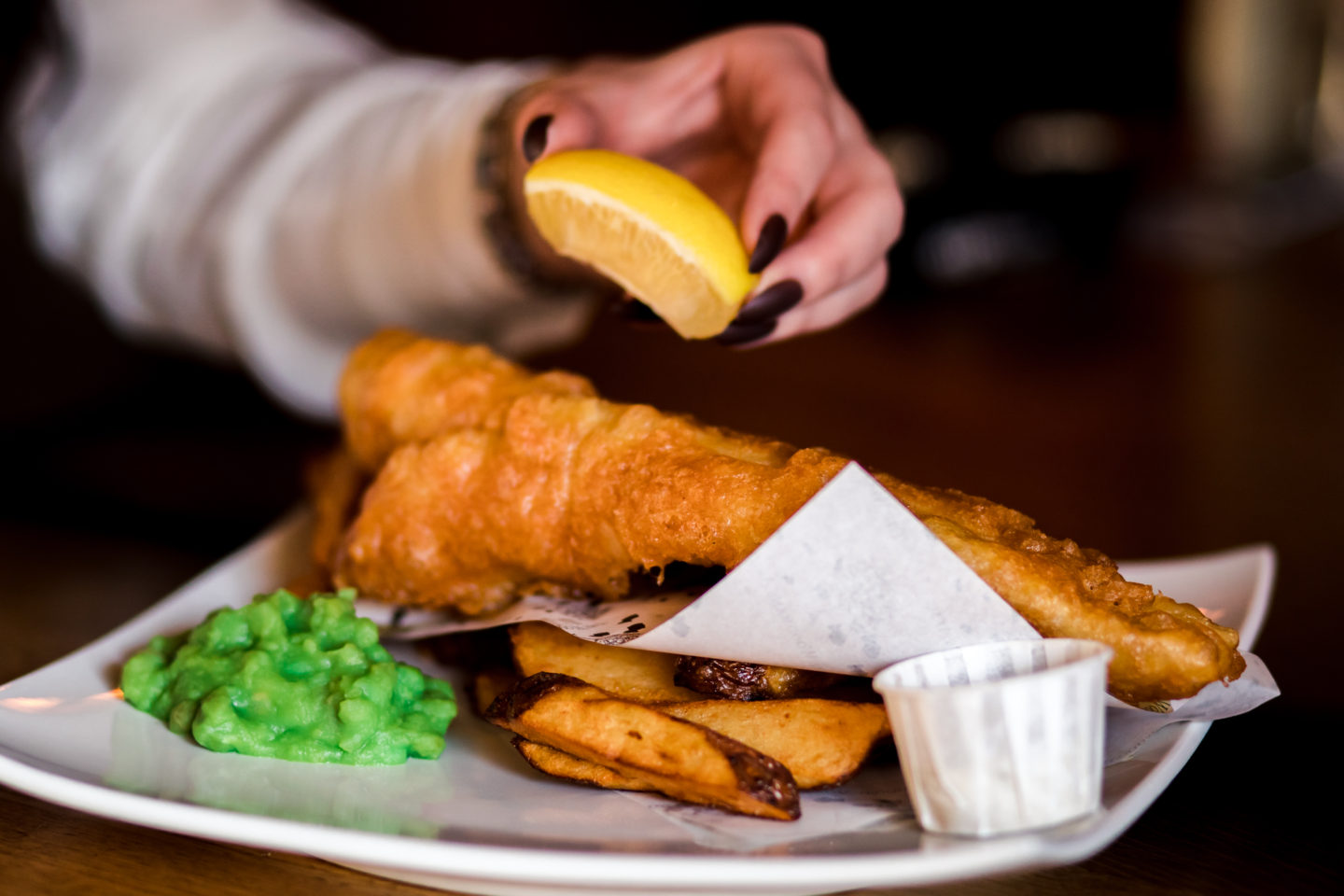 If done correctly, social media management can turn your accounts into the go-to-place. For a fraction of the cost and hassle it would take to do in-house, Collab Media not only builds awareness around your venue but gets customers in the door and spending money.
Attract New Customers. Keep your social accounts alive with new, exciting content that establishes you as a brand that people want to share and talk about!
Keep Them Coming Back. Continue to engage with your customers long after their first visit, and turn them into regulars, along with their friends and colleagues. Creating a snowball effect, and an avalanche of new business.
Outshine the Competition. Restaurants that fully capitalise on social media can build lasting relationships with their customers and establish themselves as a staple of the local community.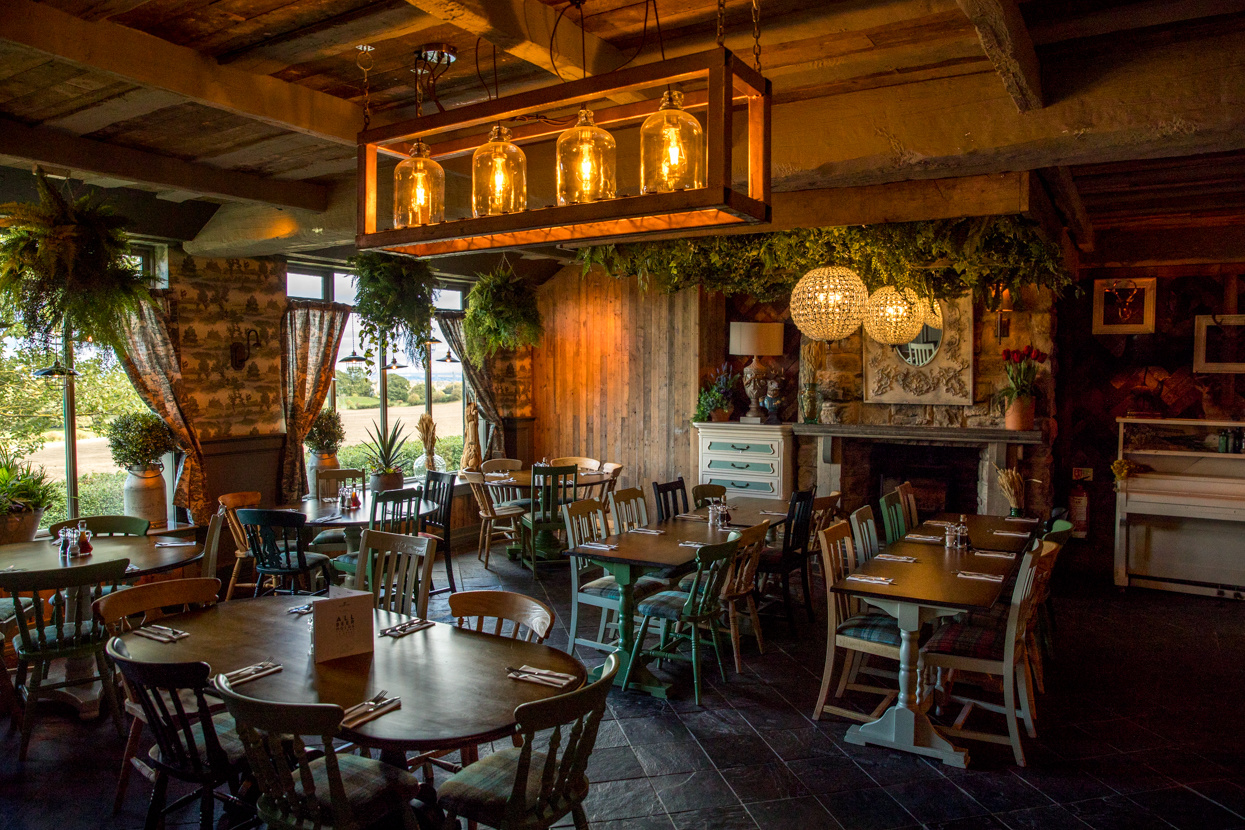 If you want all of the above, the Complete Collaboration package is for you: £250 Per Month.
Our in-house team of creatives, which includes photographer, graphic designers, content writer and communications manager; all work together closely with the business to produce appealing social media content that gets measurable results which will make your business stand out over competitors.
• Catch the attention of your ideal customers, and in more significant numbers.
• Loaded with pictures and other content that gets people talking.
• Help your brand shine and stand out from the competition.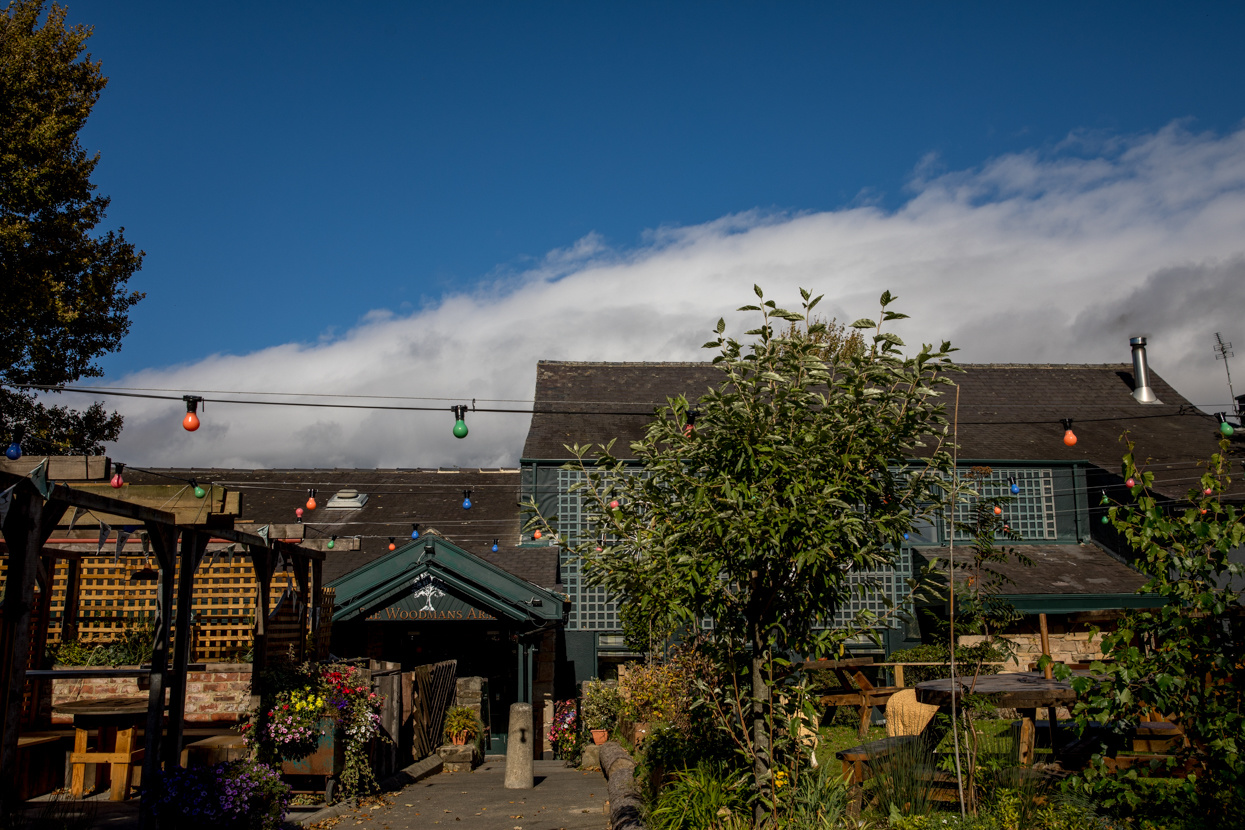 Here at Collab Media, we have the latest industry tools which allow us to schedule across all platforms, we also have the knowledge and expertise to know when the peak times are to post, which social media platforms are most appropriate for which businesses and what type of content increases a Facebook page's reach.
We also make a collaborative effort to make sure every member of staff understands your businesses values, target audience and product or service. By having a firm grasp of what you do, who you want to talk to and how you want your business to come across to the online world, your social media output will run smoothly.
Once you have those new followers and likes, you need to keep them there. Posting relevant and engaging content is the answer. You want your social media platforms to be the first place people think of when they want to find information as they plan to go out for a meal, drink or a place to stay for the weekend.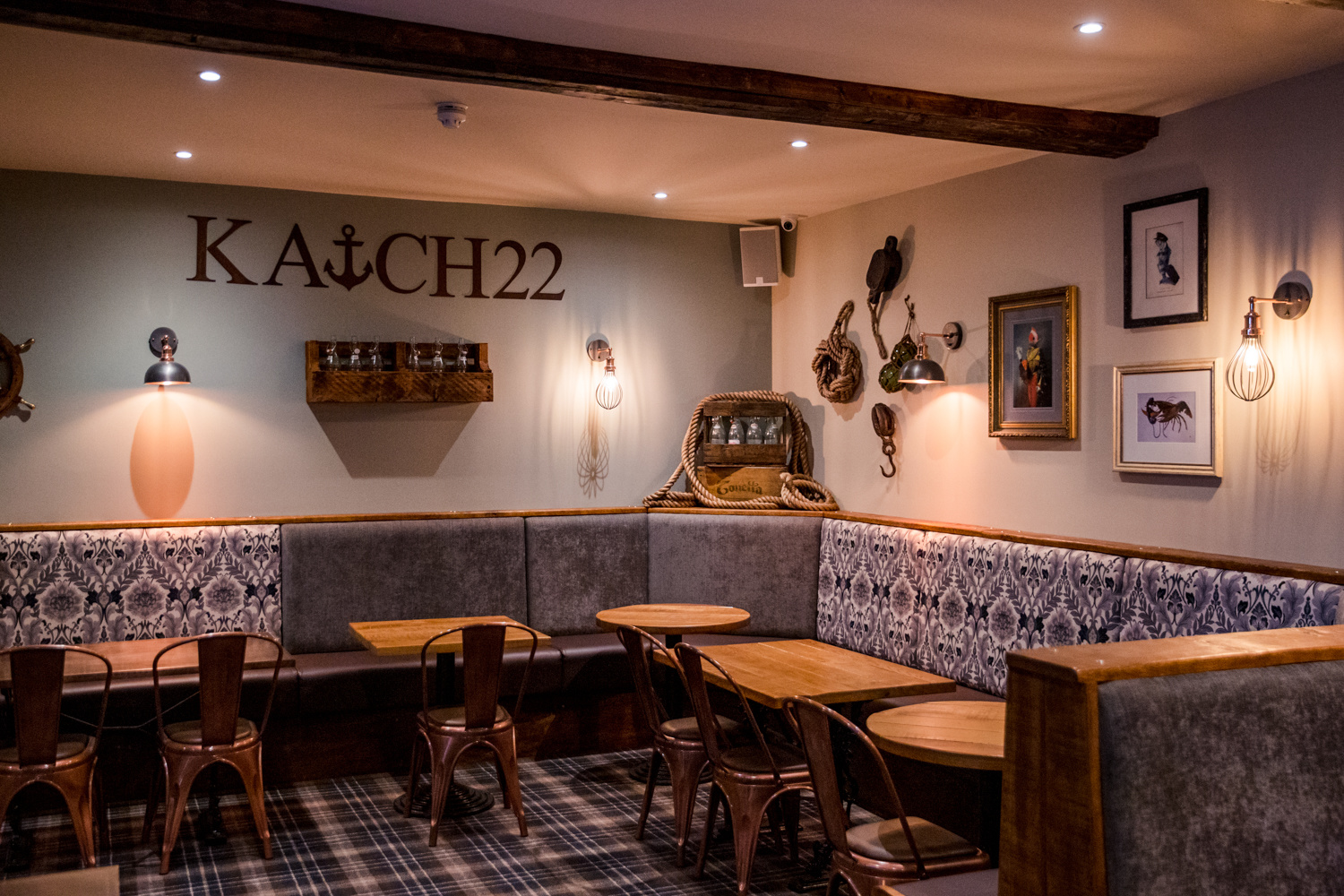 We've worked with a number of Bar and Restaurants in the North East such as The Dickens, Katch Northallerton, The Woodman's Arms and many more and we are currently looking expand our customer base in the hospitality industry. To enquire, please email us at enquiries@collabmedia.co.uk or call 07792008894 or head over to our pricing or services page to find out more.