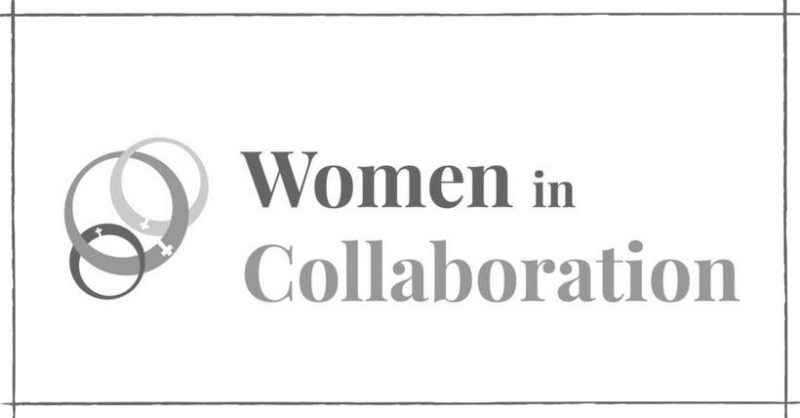 Women in Collaboration is a movement and new monthly event designed for women in business. We are actively trying to change the way business networking events are run. We want to build real, genuine business relationships in Teesside specifically aimed towards women.
"Alone we can do so little; together we can do so much."  #WIC
______________________________
After a number of different conversations with business owners, a lot of people like myself just don't like formal networking events, and find them either none rewarding, intimidating or a waste of time as they are not meeting the right people or building their personal network.
I'm really wanting to change that and help build business relationships in Teesside. I've been working with Sarah Suffell over the last few weeks and we've decided to set up a monthly event designed for women in business. Everyone invited to the event I know personally and I can introduce everyone, taking away that awkward element when you walk in the room, it's always nice to see a friendly face. I'm hoping this event will lead to amazing collaborations, networking building and a place where you can get business advice from likeminded individuals.
1st Event 24th April – Dovecot Middlesbrough